We do pretty… and it's all about you!
Creating your perfect style, your perfect colour. We listen, we ask questions, we suggest options. We're creative and passionate. Your inner princess awaits!
For over 25 to 30 years – since 1990 – Stark's Head Quarters Hair Salon and Day Spa has been proudly serving the Kingston / Greenwood area, in the beautiful Annapolis Valley of Nova Scotia.
We're open Tuesdays through Fridays, from 9am until 8pm. Appointments recommended.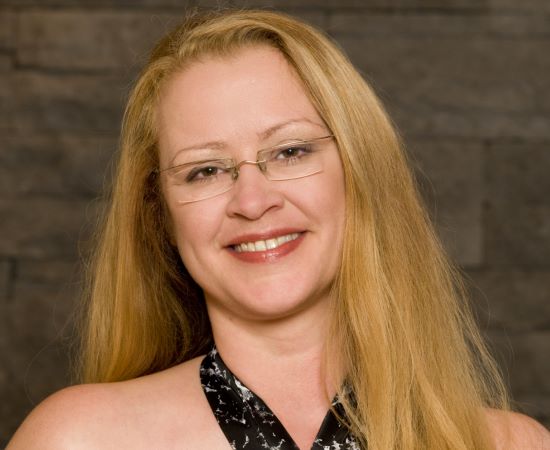 Theresa Stark
Owner/Master Stylist
With over  30 years' experience, Theresa's talents for colour, cut and style are undeniable. She's originally from Newfoundland's west coast.
In her free time, Theresa loves to practice her culinary skills, and dream about her next tropical adventure – maybe Mexico this year? Absolutely Fabulous!
Coffee: Strong, with cream. Not milk – cream.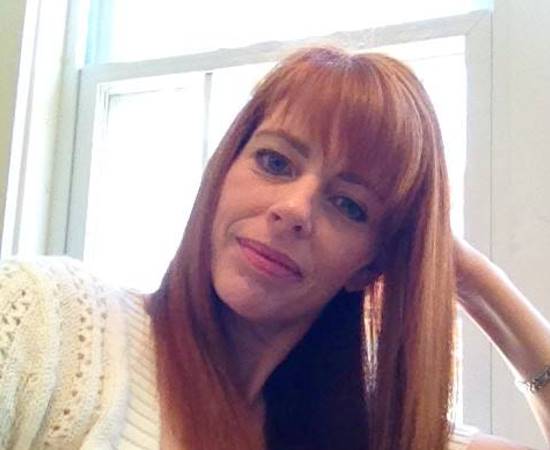 Catherine Ashby
Master Stylist
A Valley girl from Bridgetown, Catherine has been doing beautiful hair styles for over 30 years! She particularly enjoys colour, so if it's time to switch it up a bit, give Catherine a call.
Figure skating is another of Catherine's passions – She coached professionally. How about that!
Coffee: No. Tea, with milk, please.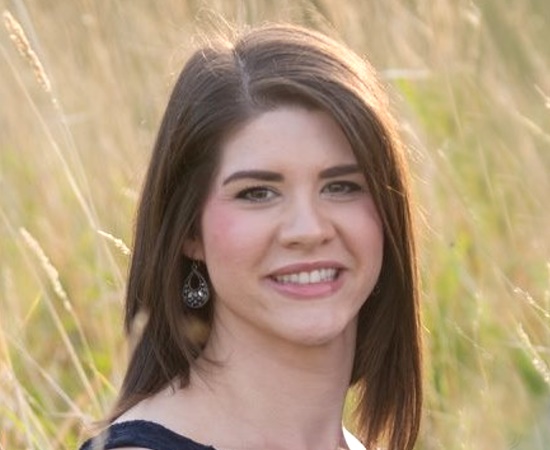 Liz Denholm
Esthetician
Liz is from right here in the Valley. She brings a decade of esthetics experience, and she just loves making people feel good.
Liz is a Mother of two little ones, and she enjoys crafts in her spare time.
Coffee: 1 cream, 1 sweetener.